People from all over the country will travel to the State of Illinois because it has some of the best fishing grounds. Illinois is filled with more than a million acres of water. Lake Michigan is a very popular destination for salmon, and Cedar Lake attracts many bass anglers. Before you head out on the water, you're going to need to apply for an Illinois fishing license.
When you're applying for an Illinois fishing license, you'll notice that there are several options to choose from depending on if you're a local, non-resident, senior, or veteran.
Here's a few rules you should know before applying for your fishing license: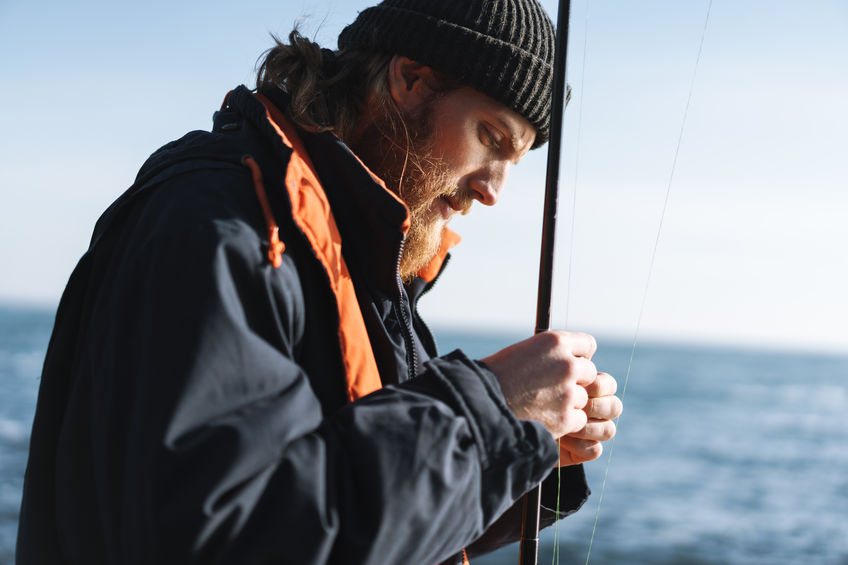 How to Purchase an Illinois Fishing License
Purchasing a fishing license can be done online or from the Illinois Department of Natural Resources. Any angler who is 16 and older is required to fish with a valid license. There are a few different license options you can choose from, and the Illinois Department of Natural Resources has a breakdown available for those who are interested in learning more!
Each year, your license will expire on March 31st. The current year's license will become available starting on March 1st of that year and expiring on March 31st the following year.
Rules for Children
Everyone under the age of 16 can fish without a license, and they do not need a trout stamp to fish for trout. If you are traveling elsewhere in the United States, non-resident children can still fish without a fishing license.
Rules for Seniors Applying for Fishing License
Residents who are over the age of 65 will receive a reduced fee for fishing and other sports licenses. When the resident turns 75, the fee is reduced once again through our super senior license. The price for this license is only $1 plus a $.50 handling fee.
Planning Your Fishing Trip
After applying for an IL fishing license, you can start planning your next fishing outing! However, always remember to review the applicable fishing laws and regulations in the place that you plan on fishing before heading out. Similar procedures for other states can be found on their DNR websites.
If you're looking for new fishing equipment for your next fishing trip, contact the professionals at Signature Fishing Rods to learn more about our available fishing gear.