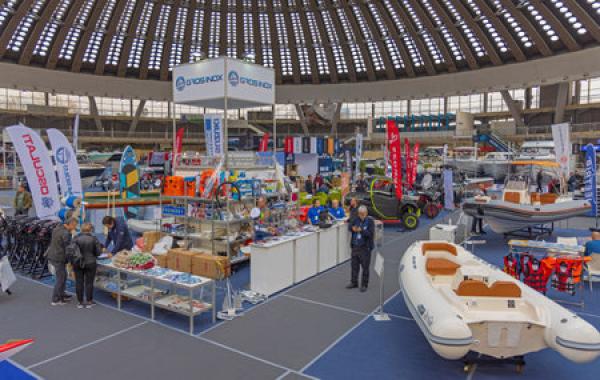 Sportsman's expos are a perfect place for enthusiasts of hunting, fishing, and outdoor life to gather, especially over the winter months when you're not as likely to be outdoors. These expos tend to feature vendors, seminars, and activities related to these interests. The best part is they happen all over the country, so you should be able to find one happening near you at some point during the year.
These expos are great for outdoor enthusiasts of all kinds, but we're going to focus on why they're especially beneficial for fishing enthusiasts to attend. Here are a few reasons why:
Find New Products
One of the best parts of attending an expo is seeing what all the vendors have available. Rarely do you get a chance to see so many different vendors in just one area, all looking for new customers. This gives you a chance to compare them, but also to find new products. Technology is always evolving so there are always ways to improve your equipment and give yourself an edge.
Learning Opportunity
Another common sight at these sportsman's expos is seminars on different topics. There's a good chance that the expo happening near you will have at least one seminar on fishing. You'll have the chance to learn about new techniques, methods, and equipment from all kinds of professionals and experts. You're all but guaranteed to come away from it a better angler.
Talk Shop
One of the most enjoyable aspects of going to any expo is getting the chance to meet all kinds of like-minded people from all walks of life. You'll get the chance to relax, talk shop, hear some stories, learn a little, and maybe even impart some wisdom of your own. If you're lucky you might even find a new fishing buddy.
Here at Signature Fishing Rods, we support all efforts to learn more about and improve at the sport of fishing. We sell custom rods for anglers of all skill levels, complete with some of the latest advancements in fishing technology. Call  630.234.6214 to learn more about products.
If you're interested in attending an expo, our supplier Grandt Industries will be at the Ultimate Fishing Show at Suburban Collection Showplace in Novi, MI Jan. 6 through Jan. 9.