If you're an avid angler, then you may be familiar with the outstanding fishing that can be done in the Detroit River. The Detroit River will draw anglers in from across the country starting in the spring and early summer. It's easy for anglers to enjoy their walleye fishing experience by the shore or by boat.
The Detroit River is one of the best places for anglers to fish. Let's learn about what makes it so great: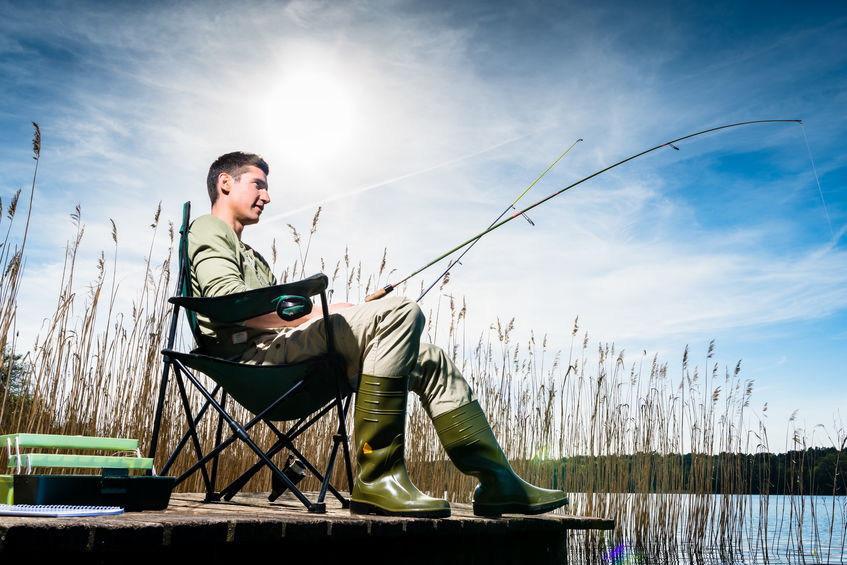 How Big is the Detroit River?
Believe it or not, the Detroit River is relatively short. It runs about 28 miles in length and is about 2.5 miles across at its widest point. Within the river, you can find numerous islands, with most of them on the American side of the river. However, most of the islands are located in the southern portion of the waterway, where the river empties into Lake Erie.
The river begins with an east-to-west flow from Lake St. Clair but curves and runs north to south. If you're looking to fish in deep waters, the Detroit River's deepest portion is 53 feet in its northern portion.
What Species of Fish Can Be Caught in the Detroit River?
When you go fishing in the Detroit River, you will find that there are many different species of fish that you can catch. In fact, the Detroit River is one of the most diverse and productive fisheries in the country. With the river's great structure, you can have success fishing for walleye, bass, perch, crappie, northern pike, channel catfish, and musky.
Where to Find Fish in The Detroit River?
As the weather changes throughout the seasons, the location of the fish will relocate. At the beginning of the year, you can find spawning and pre-spawning Walleye, Sturgeon, big musky, some bass, and pike located in the main river. Walleyes prefer to swim in the heavy currents and surrounding structures. As you continue to head down the river, you can pick up some bass and later perch. In the fall months, it's common to find muskies in the mouth of the river.
What Equipment Should You Use to Catch These Fish?
Depending on the type of fish you're trying to catch, the correct fishing rod is needed. If you're fishing for walleye in the heavy currents, try fishing with the All American Pro AAPS56003A. It's a sensitive yet extremely durable rod used on the Detroit River for more than 20 years.
Need help choosing your next fishing rod? Contact the professionals at Signature Fishing Rods! Give us a call at 630-234-6214.